About us
Oleksandr Savchuk publishing house was founded in 2010 in Kharkiv (Ukraine).
The publishing house's mission is to publish books on Ukrainian art, architecture, and ethnography.
The authors of our books are outstanding Ukrainian scientists: Dmytro Yavornytskyi, Mykola Biliashivskyi, Dmytro Bahalii, Stefan Taranushenko, Hnat Khotkevych, Volodymyr Shukhevych, Fedir Vovk, Mykhailo Dragan, Pavlo Zholtovskyi, Vadym and Danylo Shcherbakivskyi, Yurii Shevelov, Leonid Ushkalov and other. Our publications are dedicated to the work of such artists as Heorhii Narbut, Mykhailo Boichuk, Vasyl Krychevskyi, Mykhailo Zhuk, Oleksa Novakivsky, Opanas Slastion and other.
You can buy our books in the «Bookstore» section.
Publishing House Awards:
2021
Memoirs by Yurii Shevelov «I — me — to me… (and around)» in two Volumes (Vol. I and Vol. 2).
28th Book Forum in Lviv. The winner in the nomination "Non-fiction Best Book Award"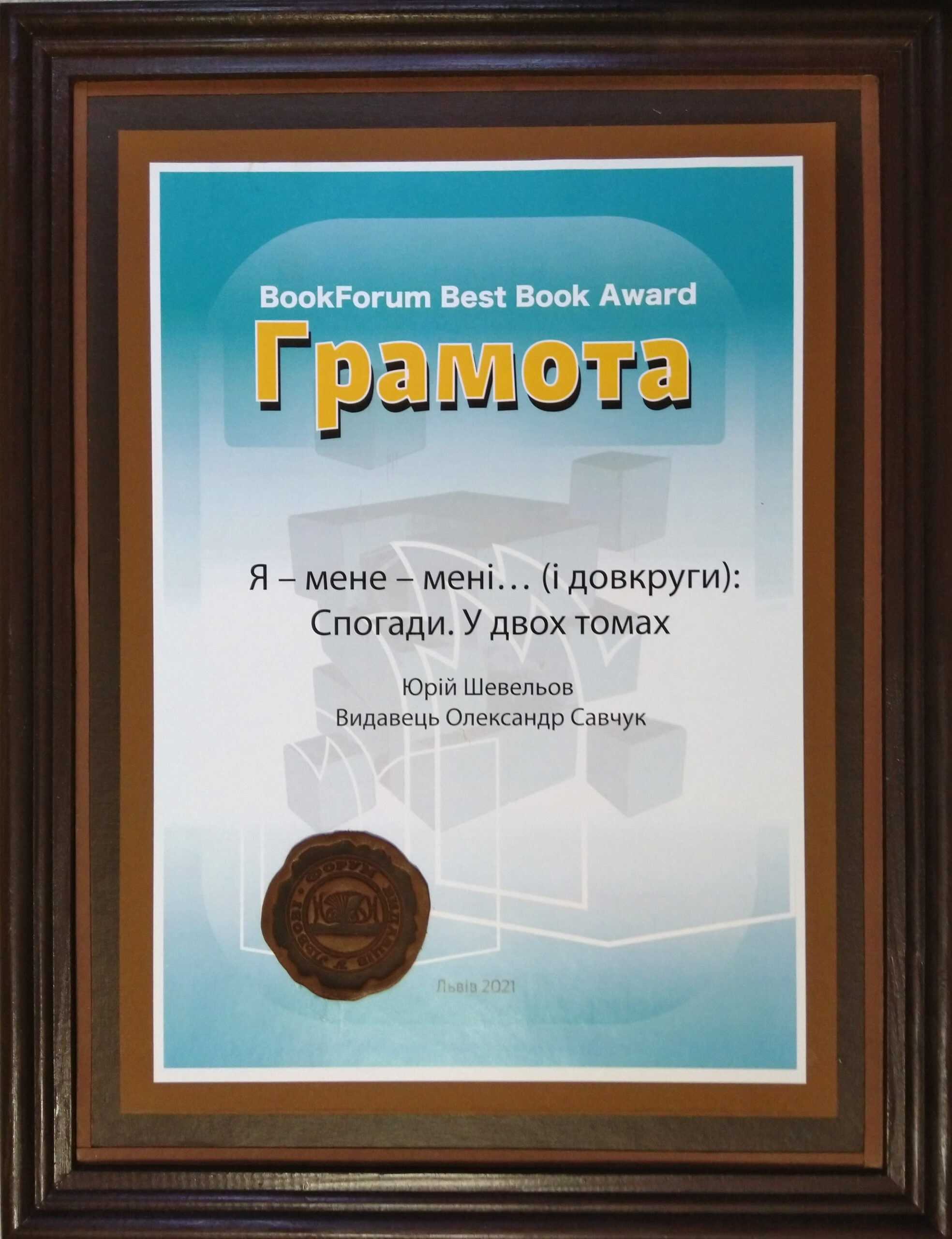 2020
«Ukrainian alphabet. Drawings by Heorgy Narbut»
27th Book Forum in Lviv. Grand Prix "Best Book Award"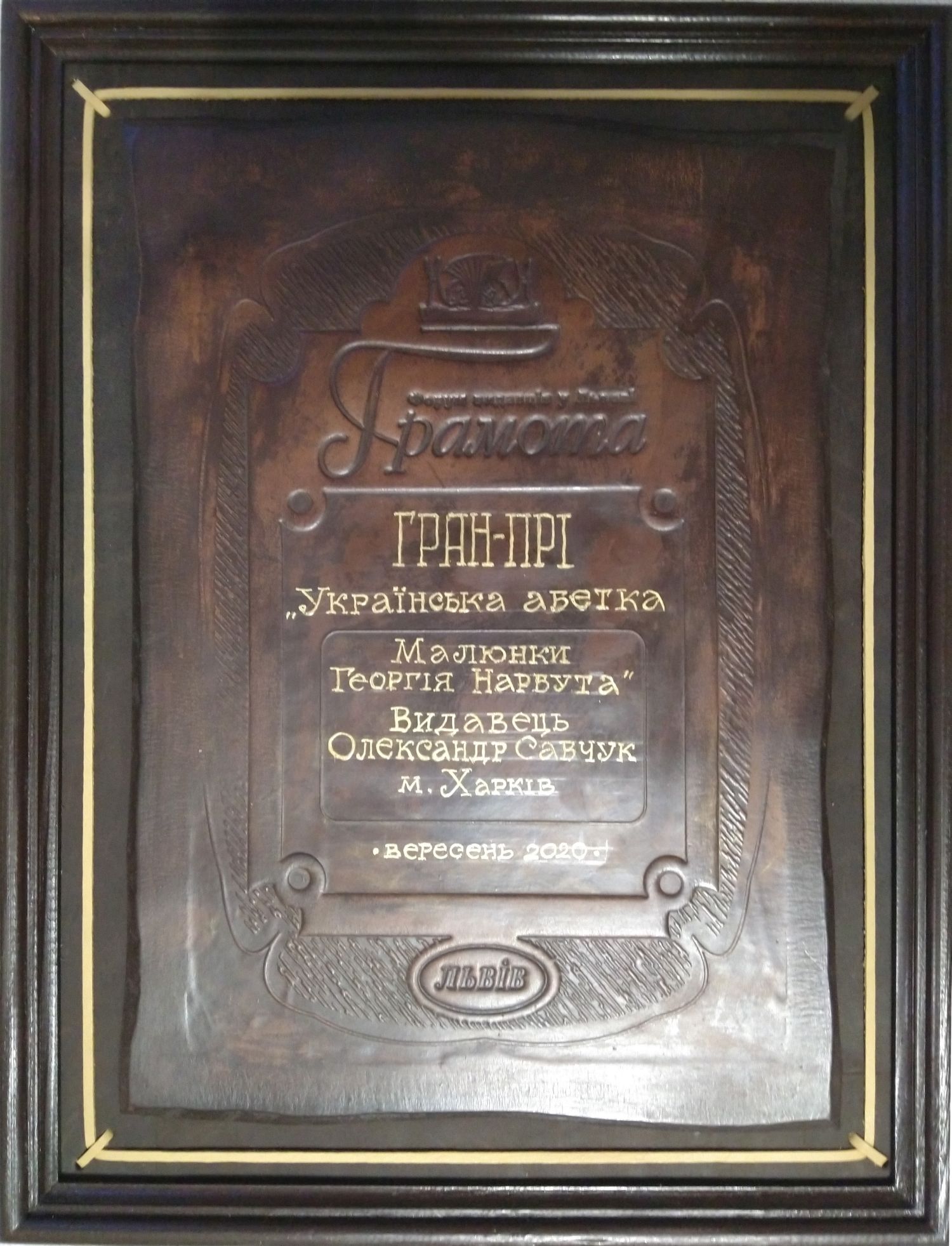 2020
«Vasyl Hryhorovych Krychevskyi. Chrestomathy in Two Volume»
27th Book Forum in Lviv. Special Award "City (Kharkiv) Best Book Award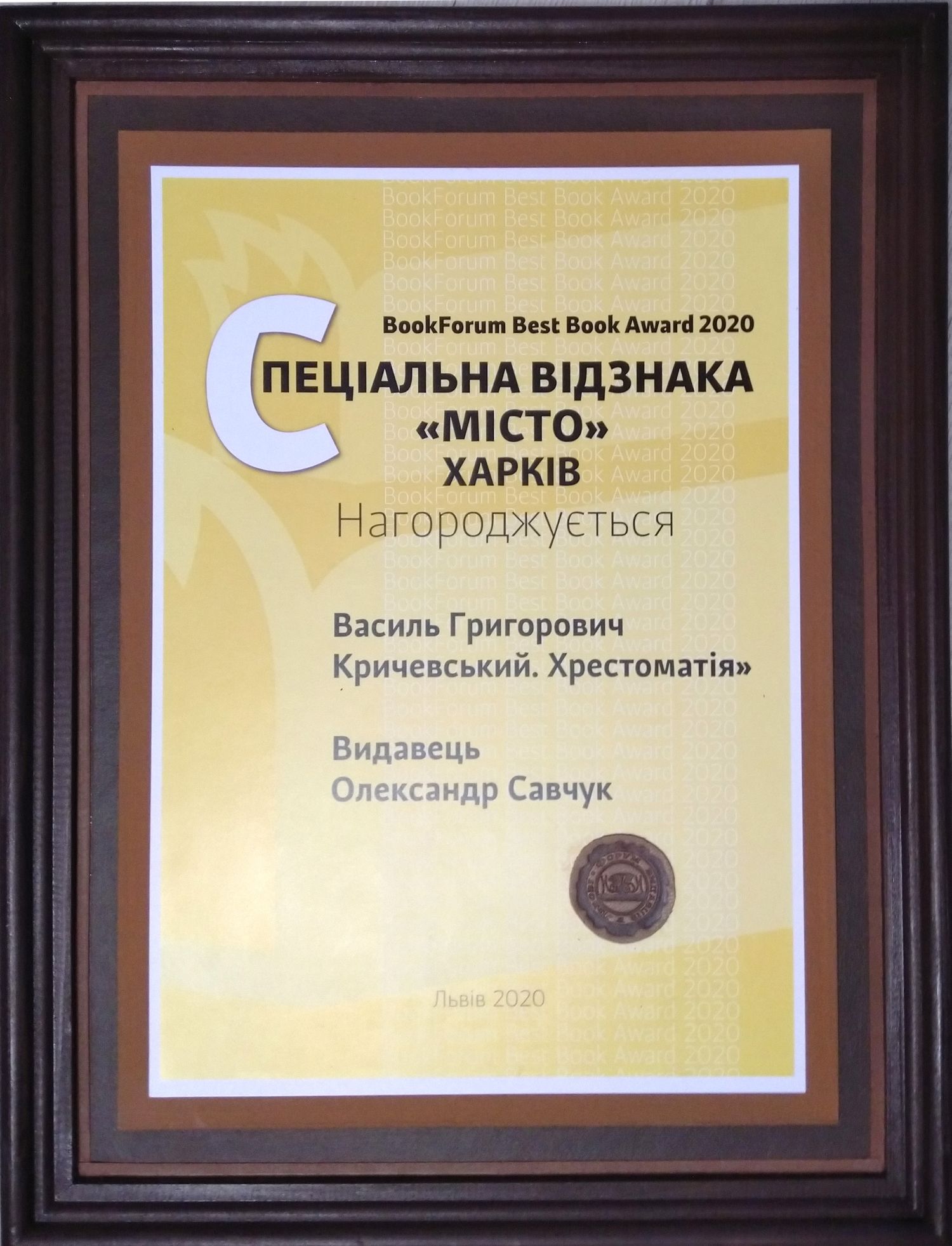 2018
Liudmyla Sokoliuk. «Mykhailo Zhuk: artist-writer»
25th Book Forum in Lviv. President's of Book Forum Special Award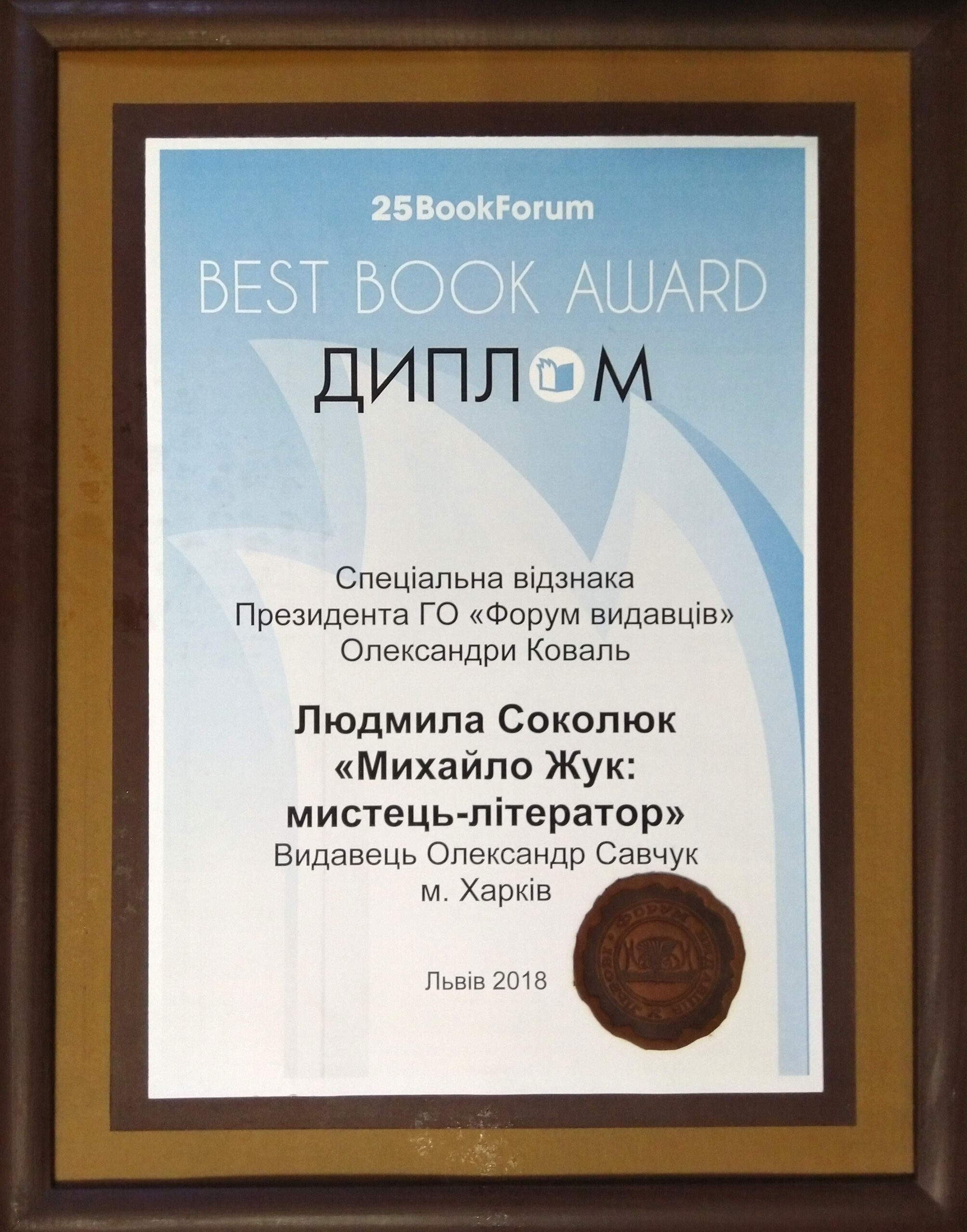 2017
Mykola Biliashivskyi. «The peasant art of Ukraine»
Book Toloka in Zaporizhzhia. The best book in the «Artistic literature» nomination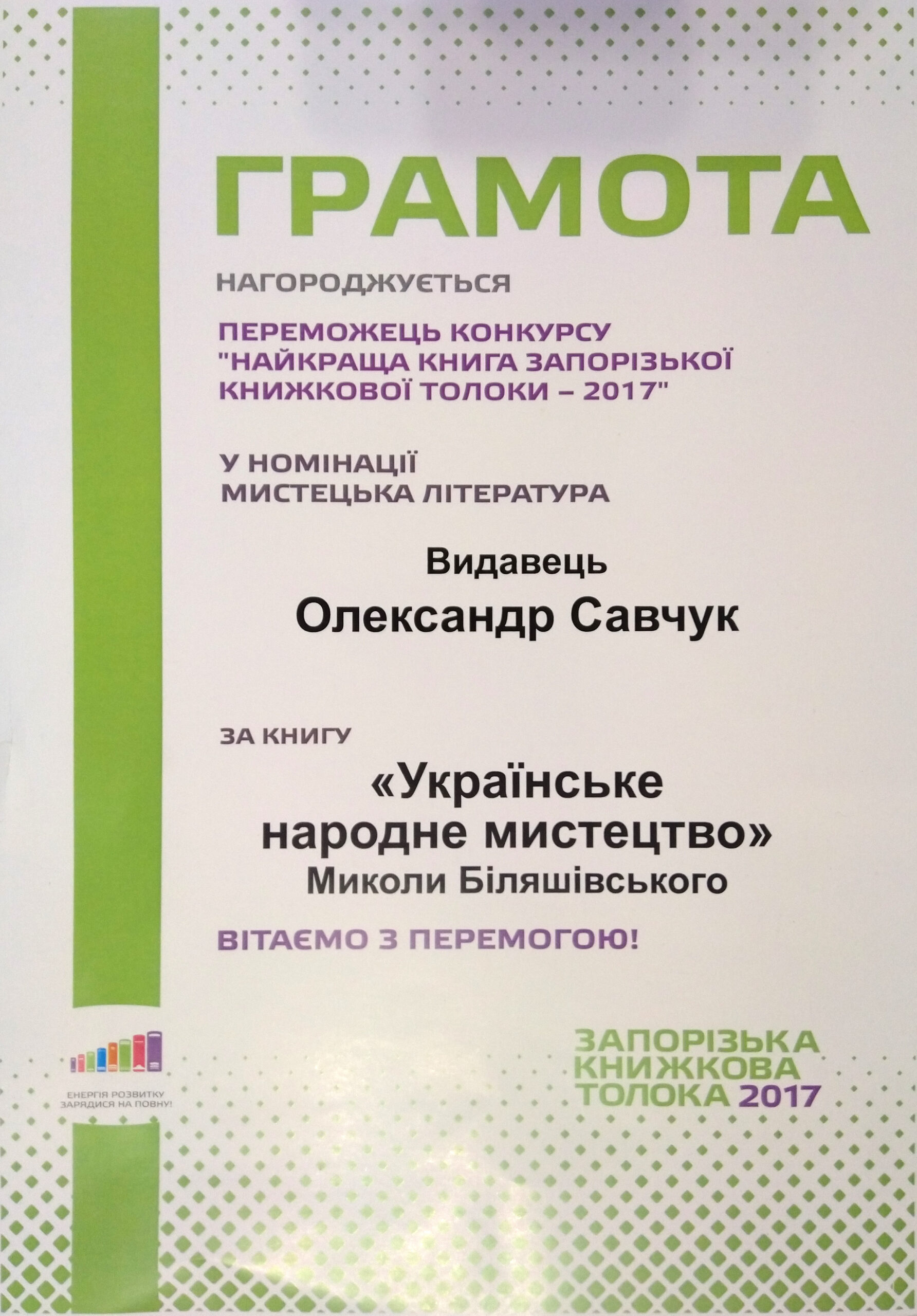 2014
Mykhailo Dragan. «Ukrainian wooden churches»
21th The Lviv Publishers' Forum. Honors «The Best Book»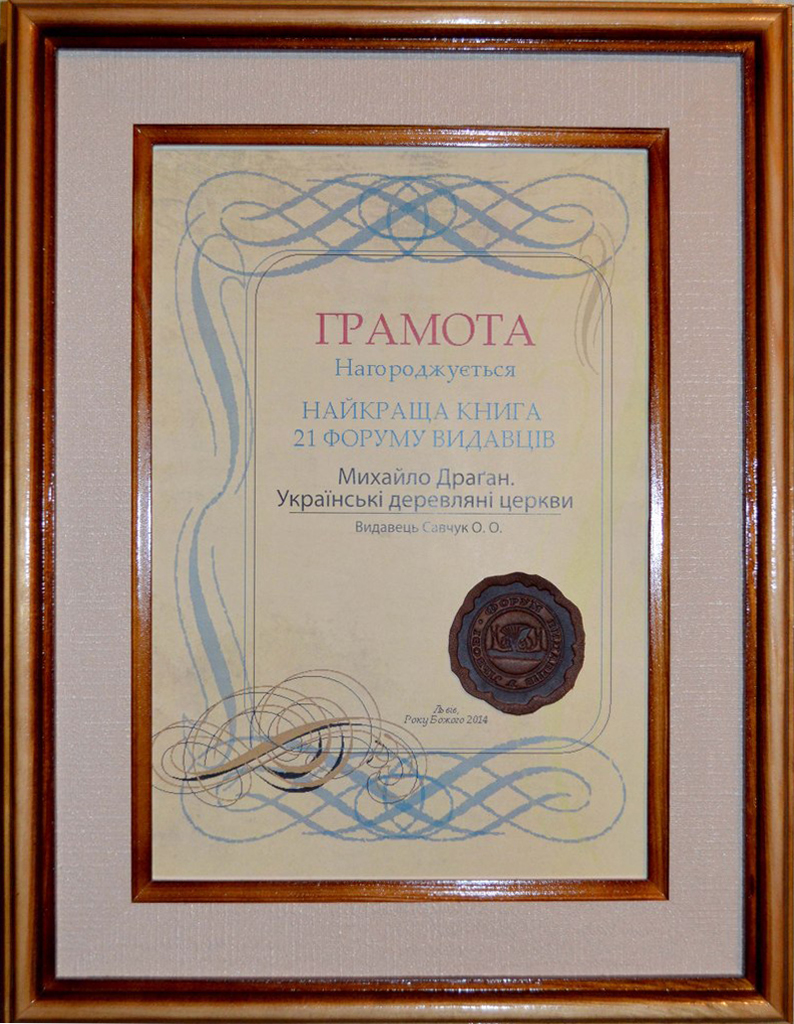 2013
Pavlo Zholtovskyi. «UMBRA VITAE (The Shadow of Life)»
20th The Lviv Publishers' Forum.Honors «The Best Book»